Labor Day should not be about demanding 'more jobs' or higher wages. Labor Day should be about struggling for the emancipation from unnecessary labor, unchosen labor, exploited labor. It should be a celebration for reducing working hours, getting more leisure time, more freedom outside of the market forces.

There is no free labor market when everyone is basically forced to find a job whatever it takes. Basic Income is the necessary precondition for allowing people to actually choose to enter or exit the labor market, and therefore to have a truly free economy.
Event 2014: https://www.facebook.com/events/671798192883983/

Also join the social media explosion on the 1th of may:
https://www.thunderclap.it/projects/10928-mayday-we-need-basic-income

Join the event, choose your favourite and use it as your profile pic.
This is already the 4th year that this action takes place, but the first year with a lot of different languages on the pictures.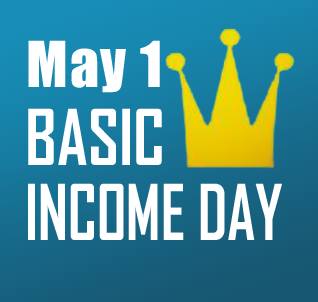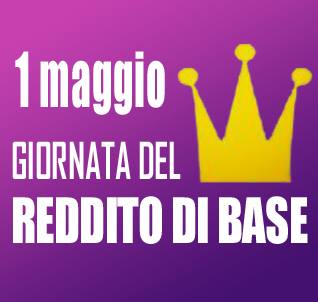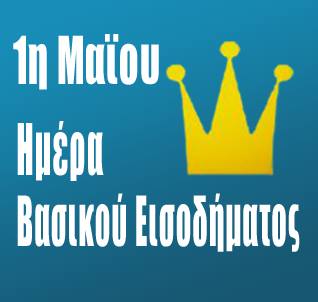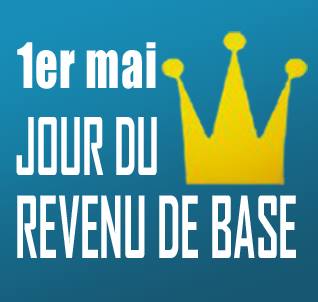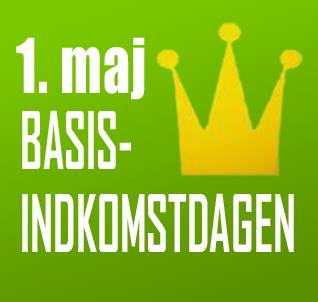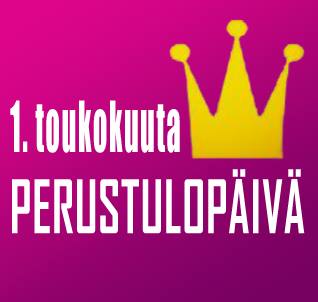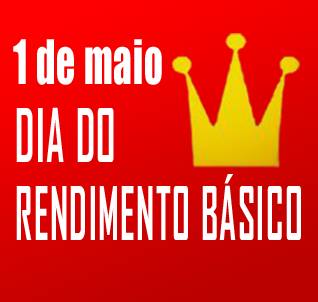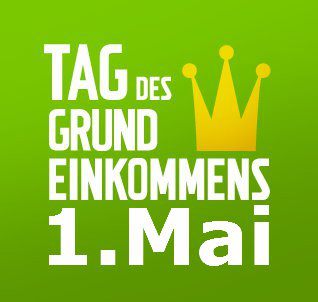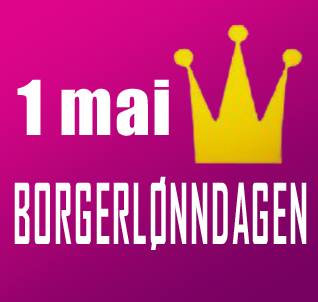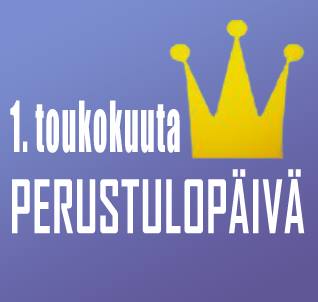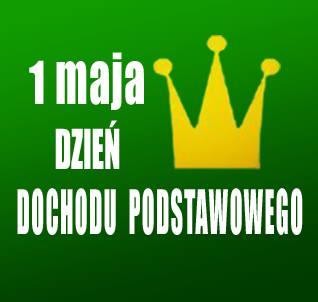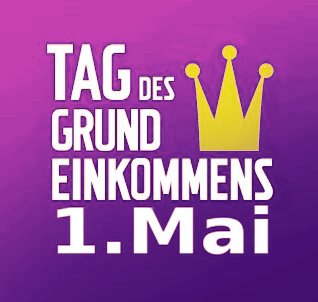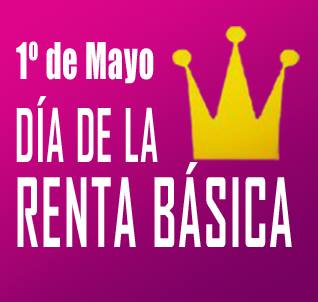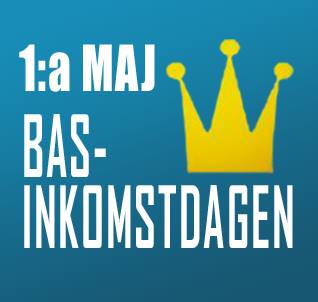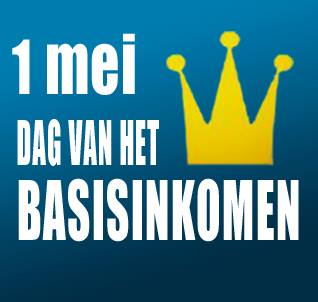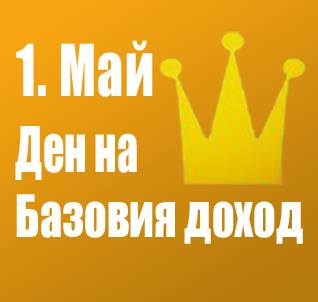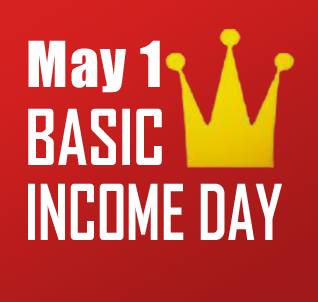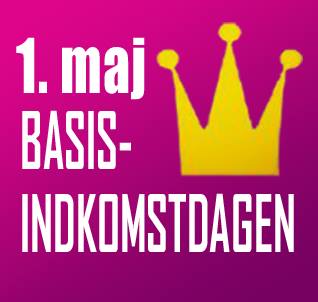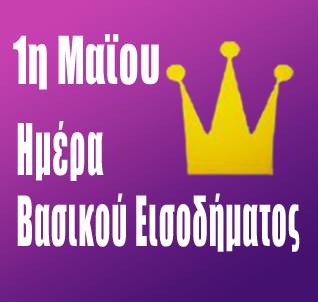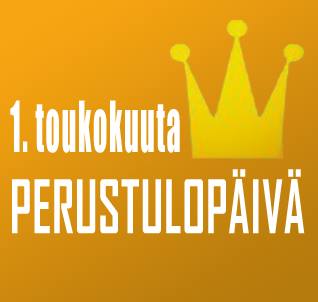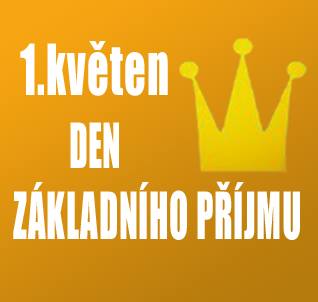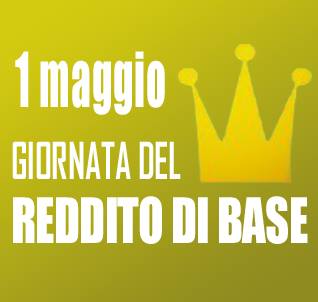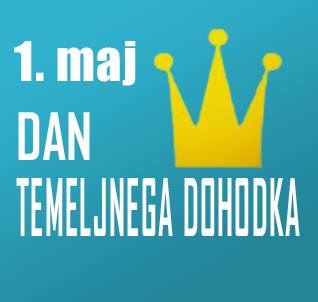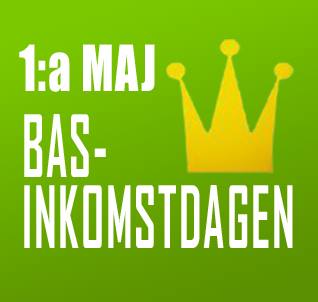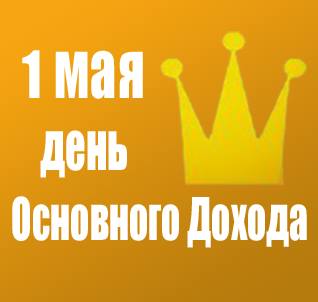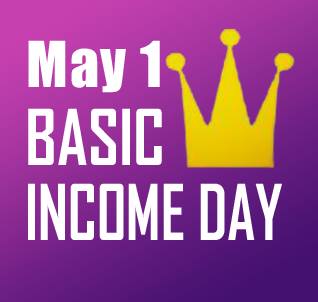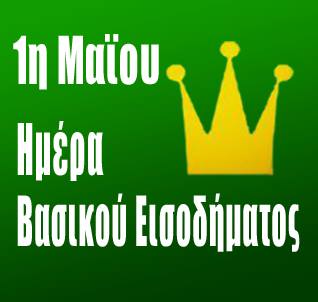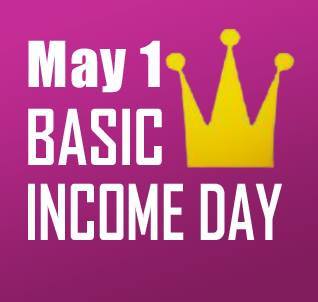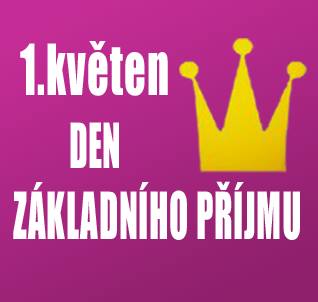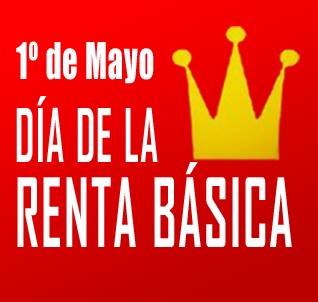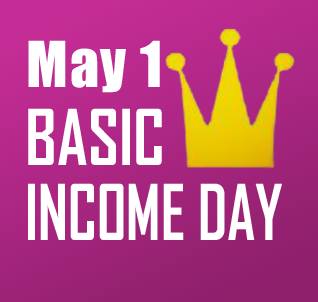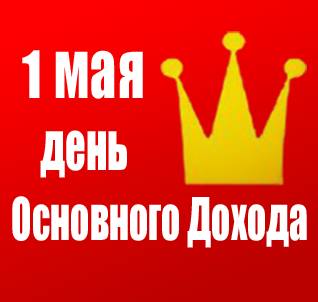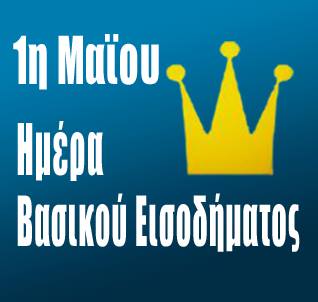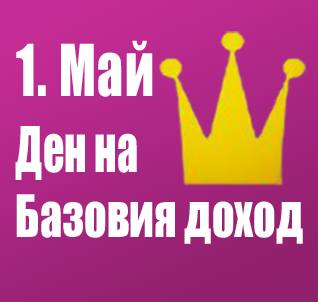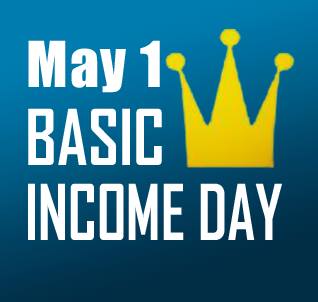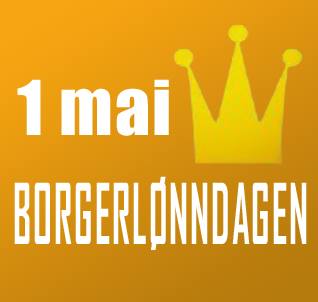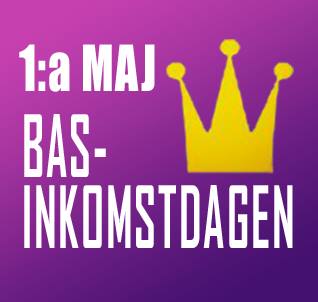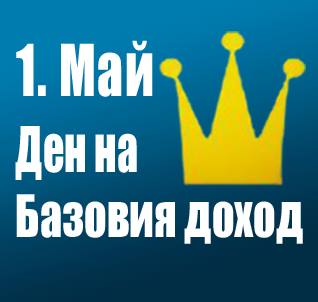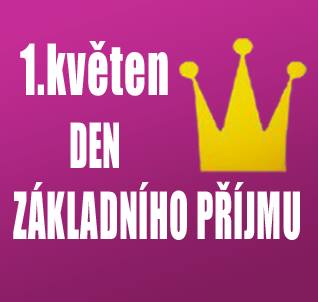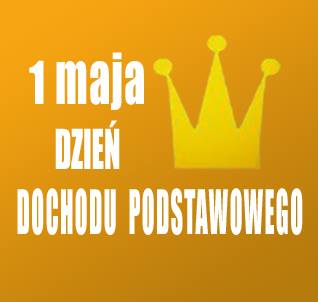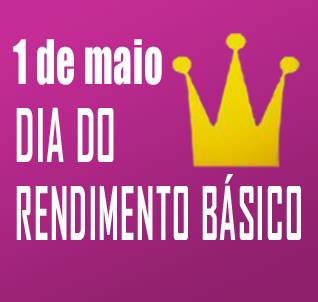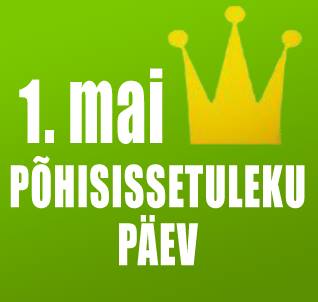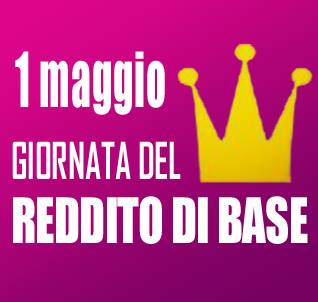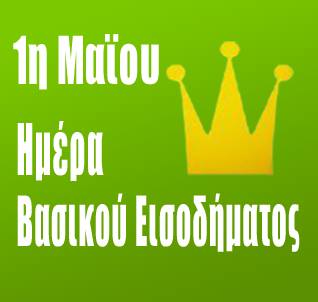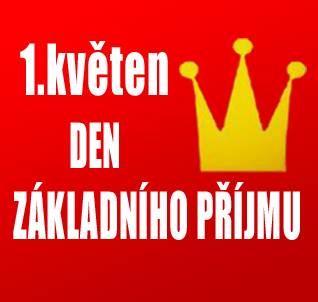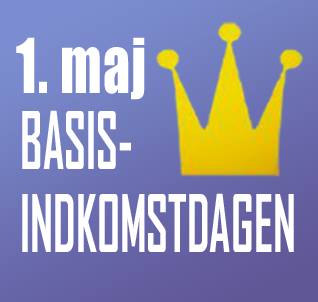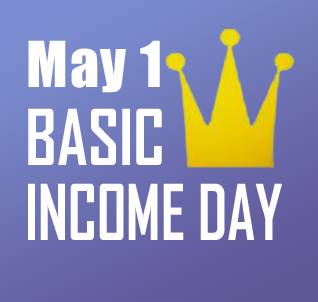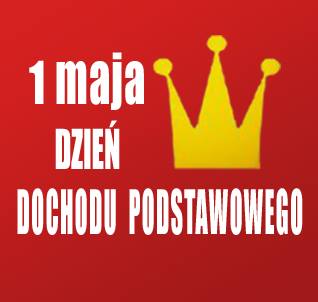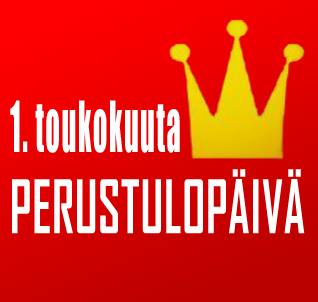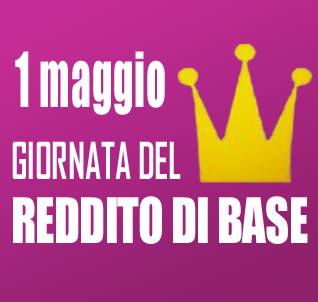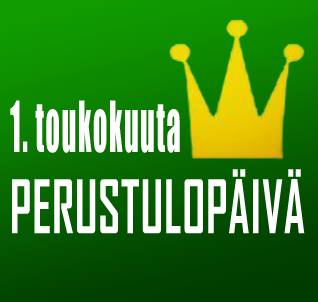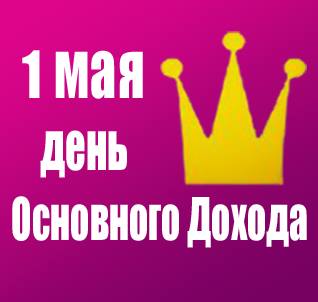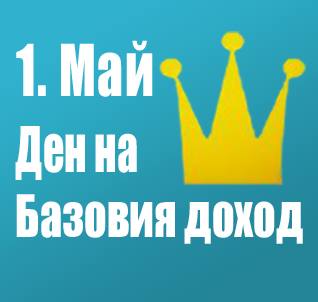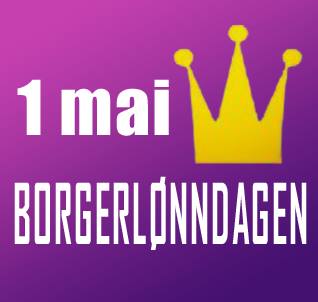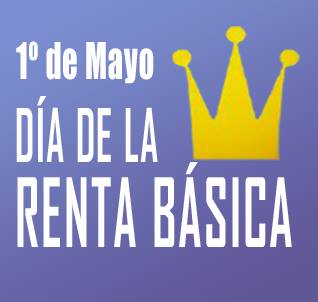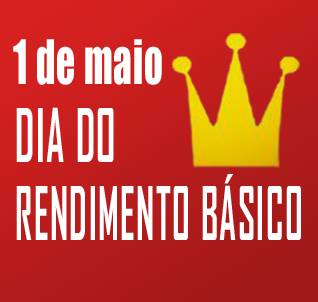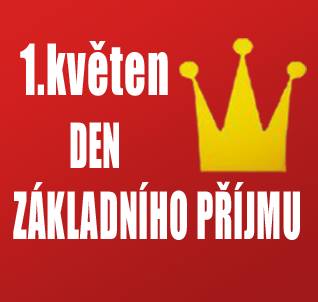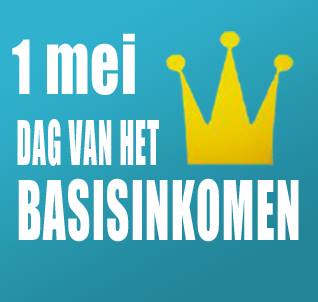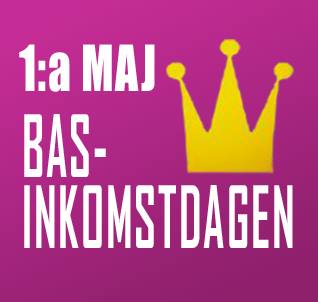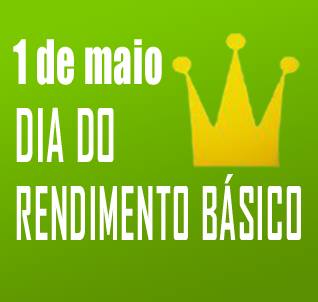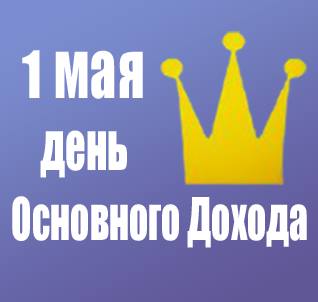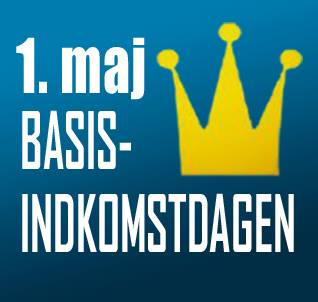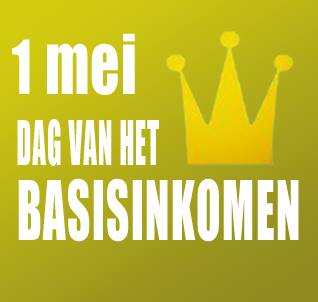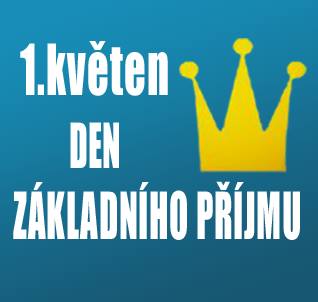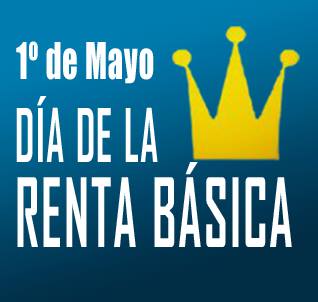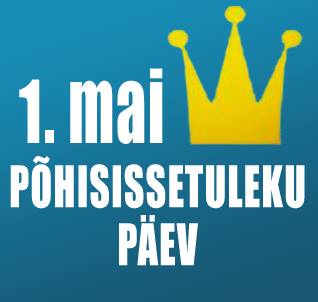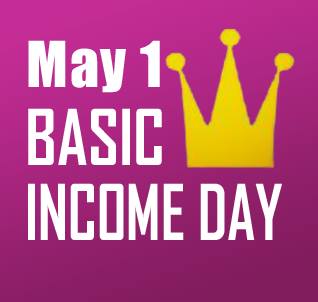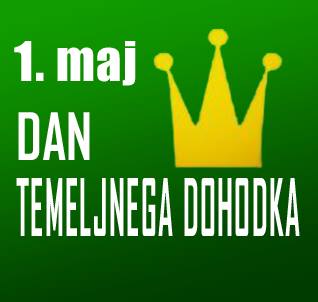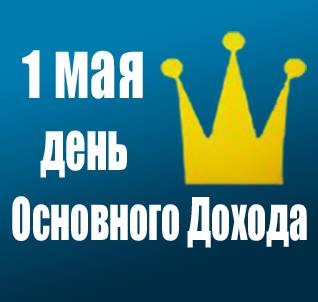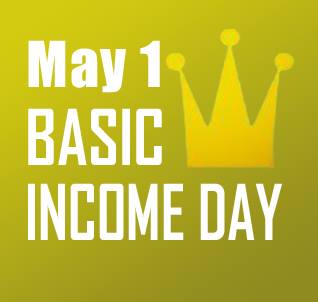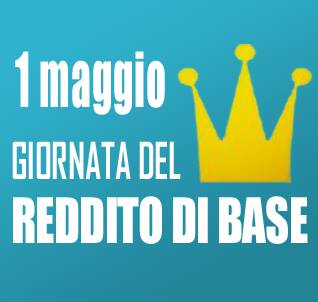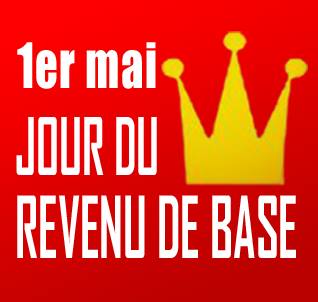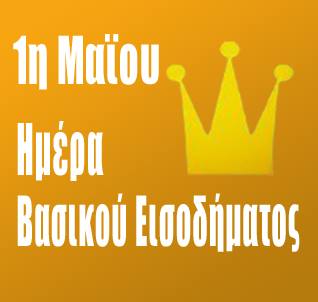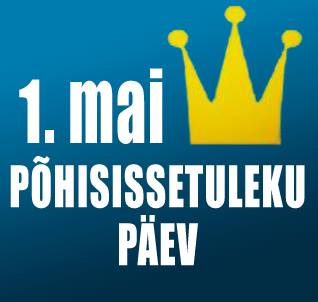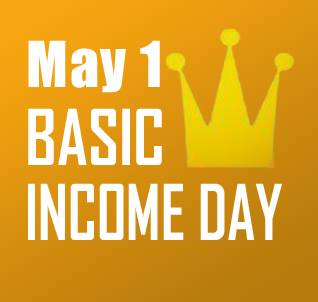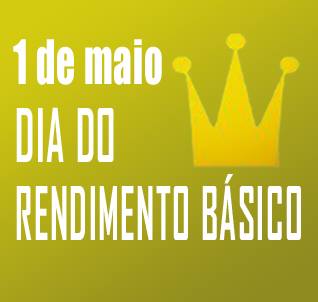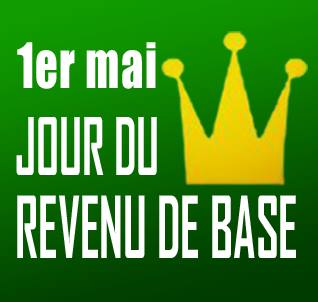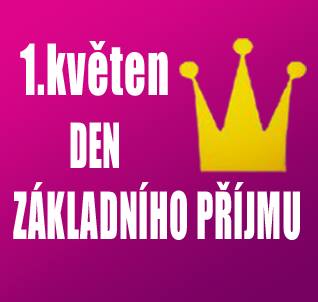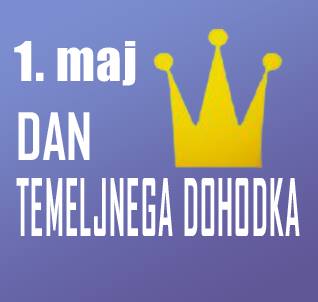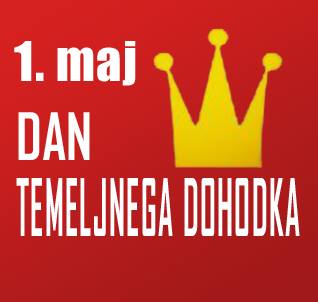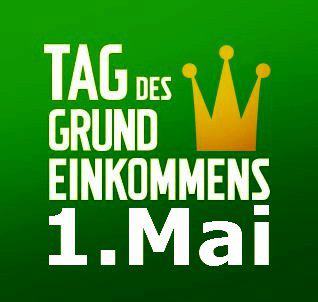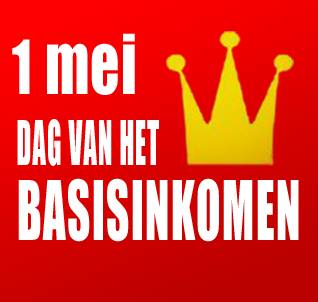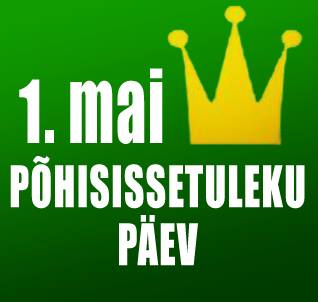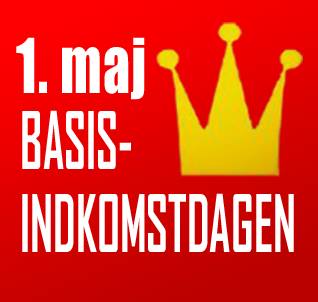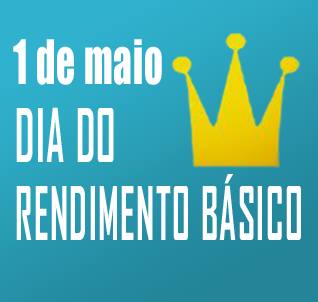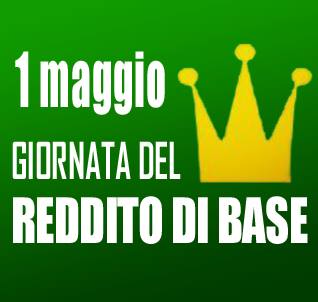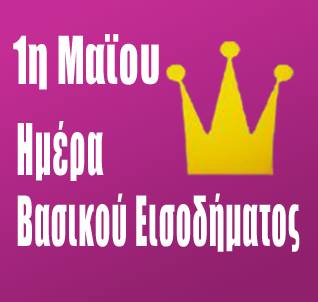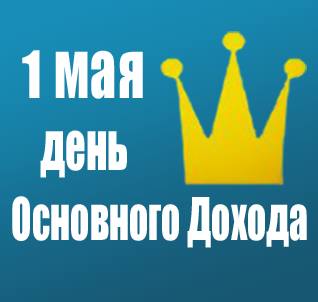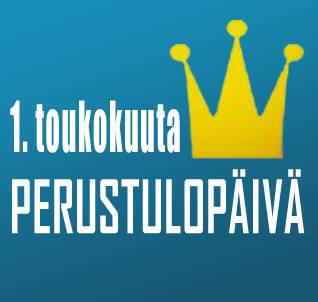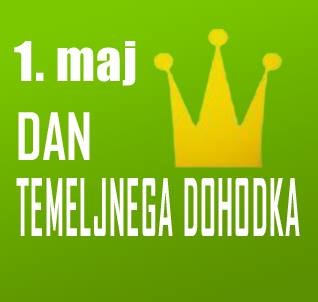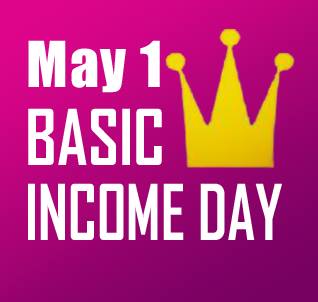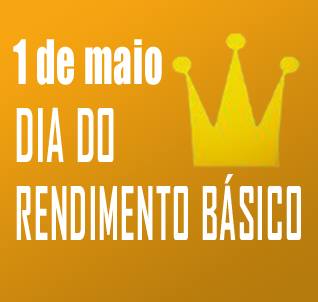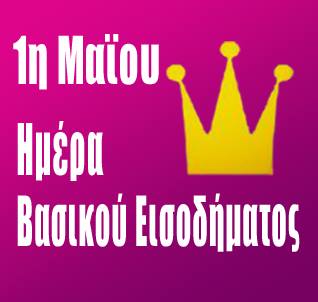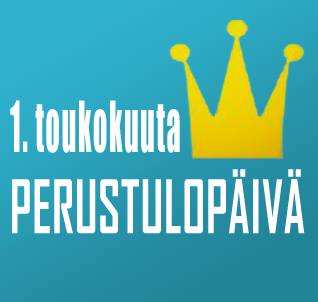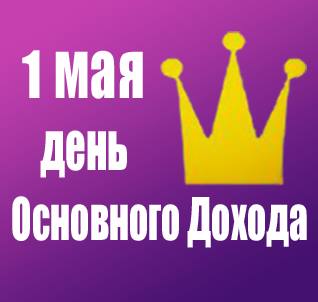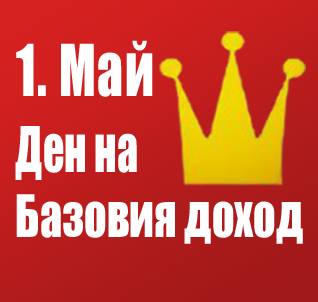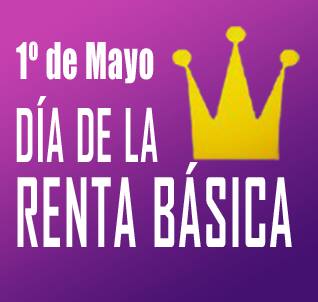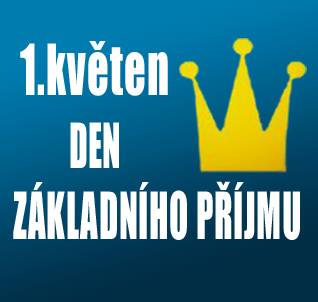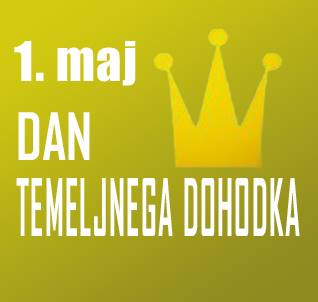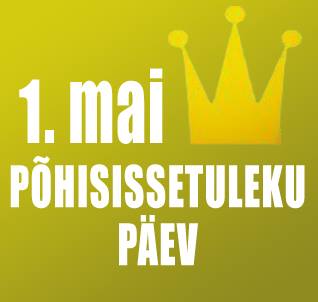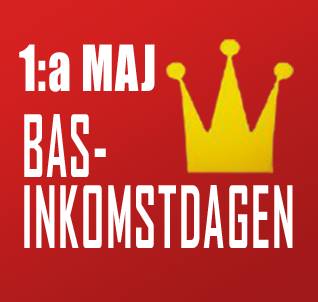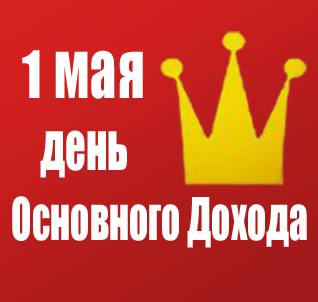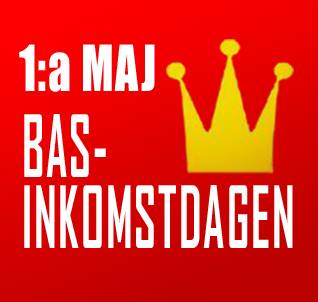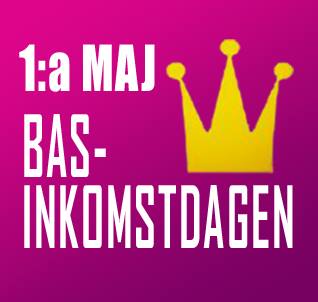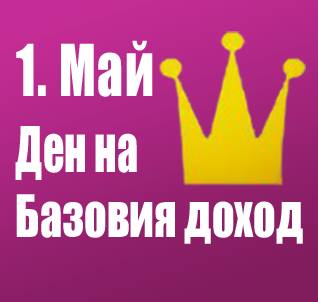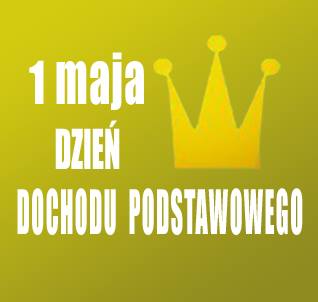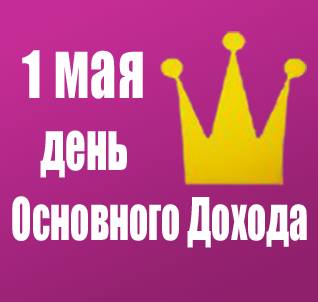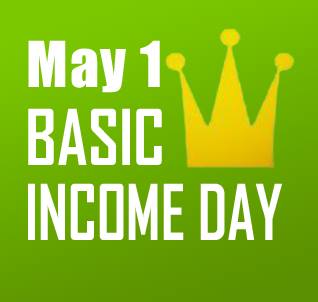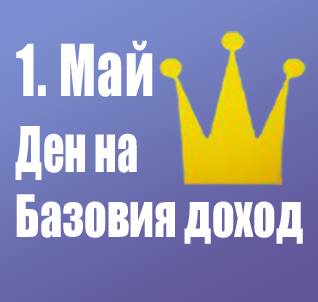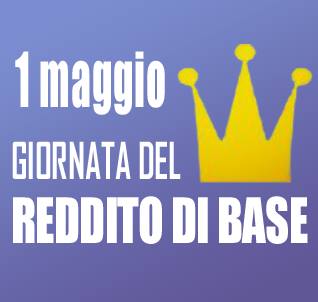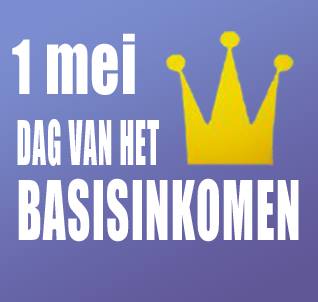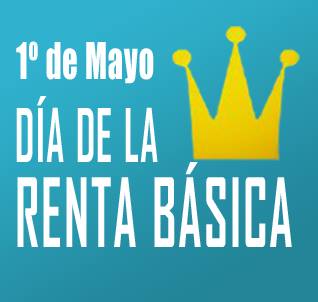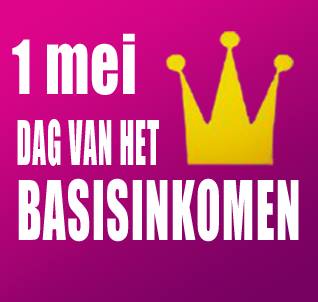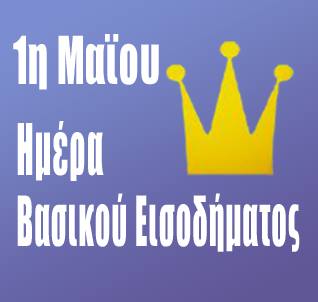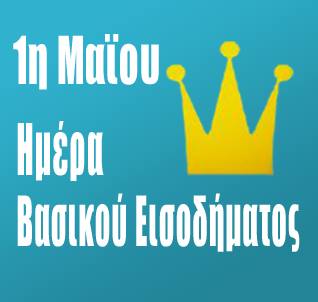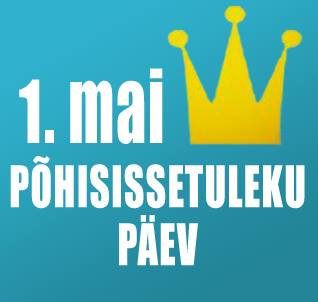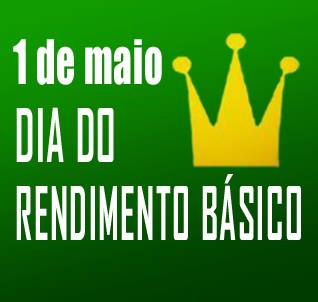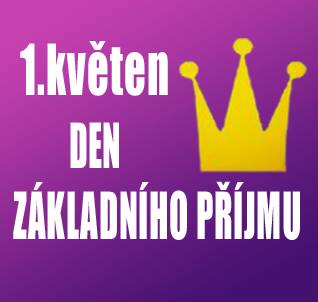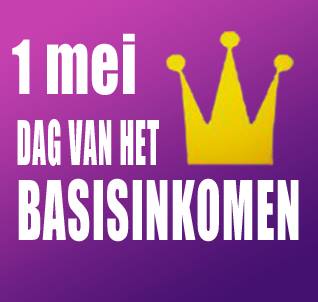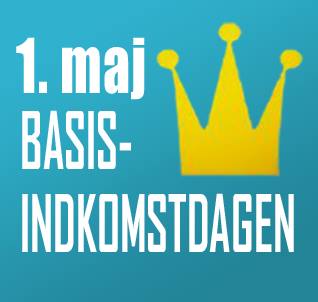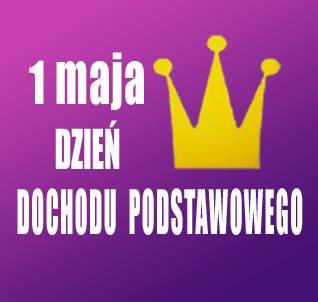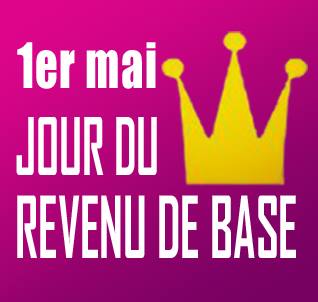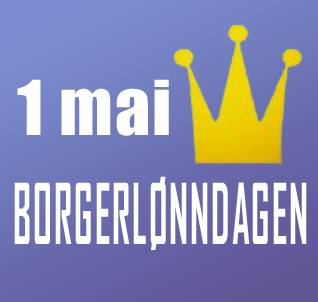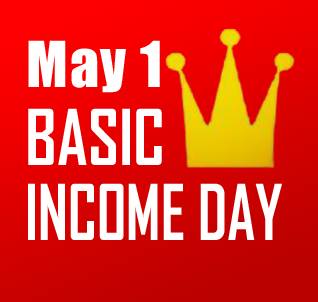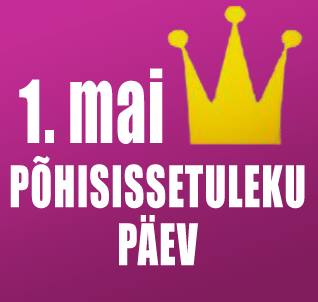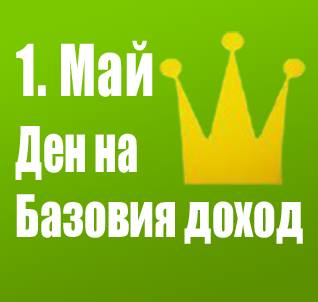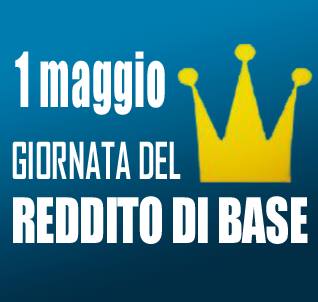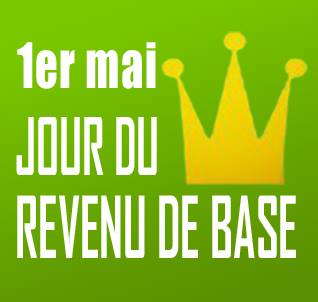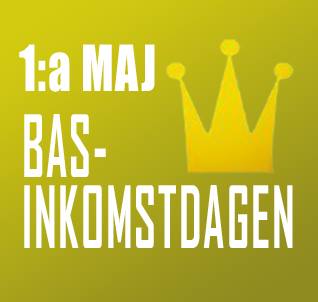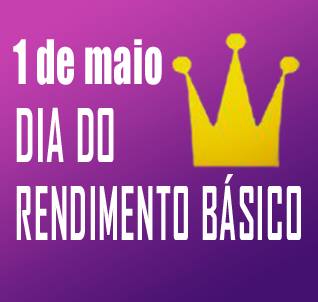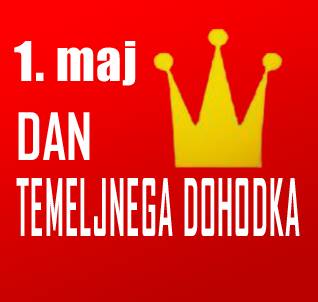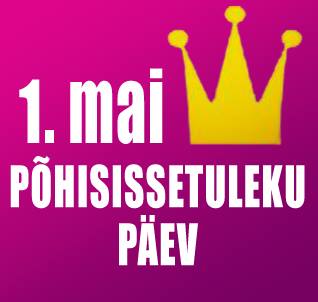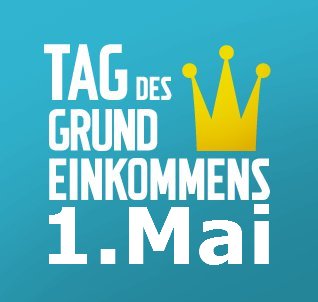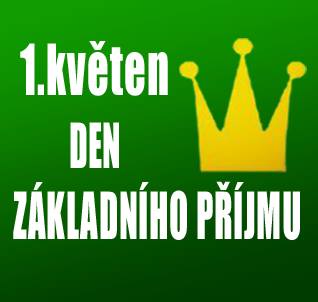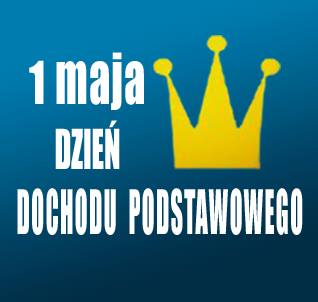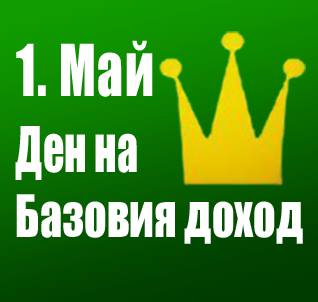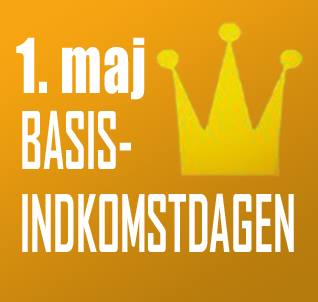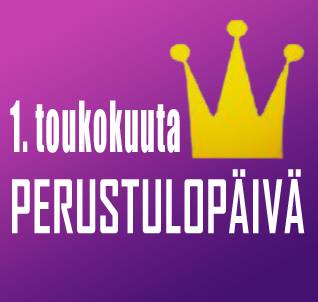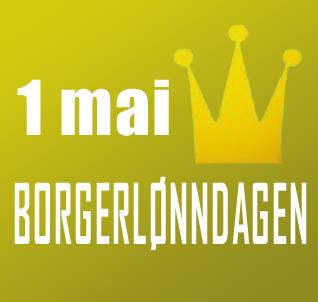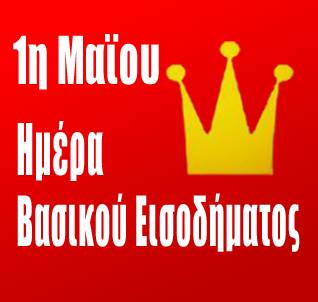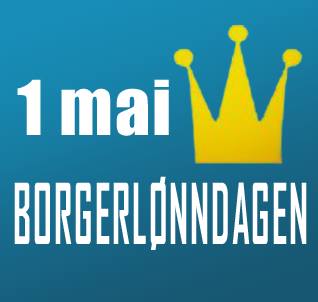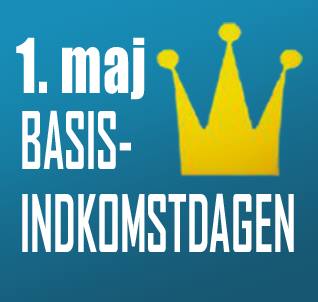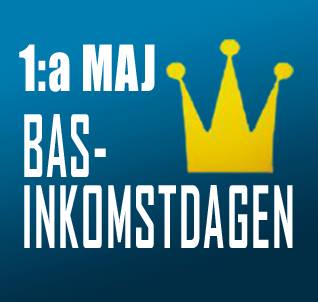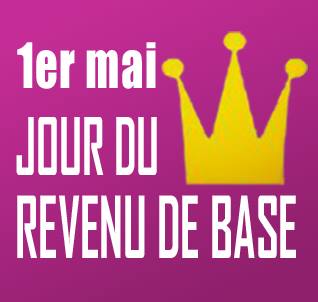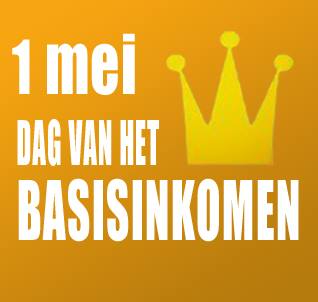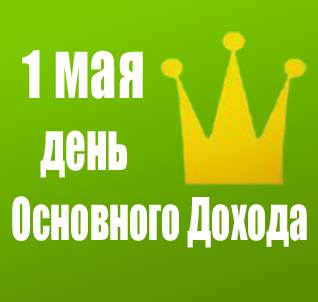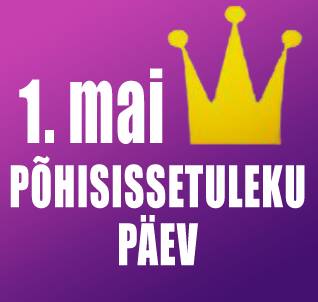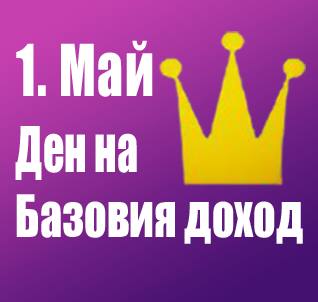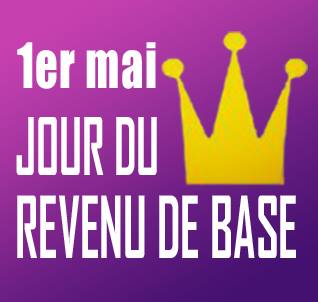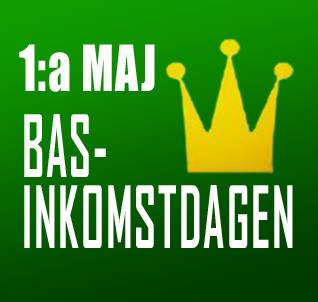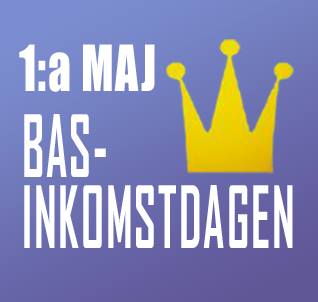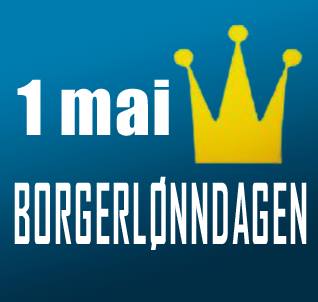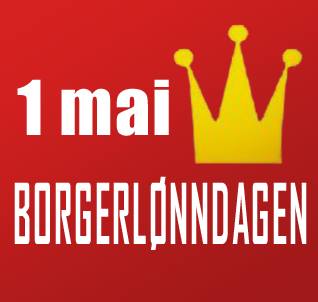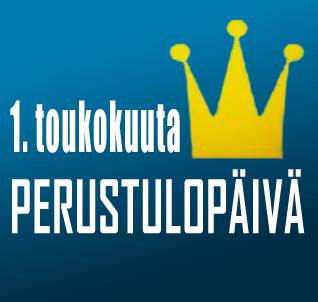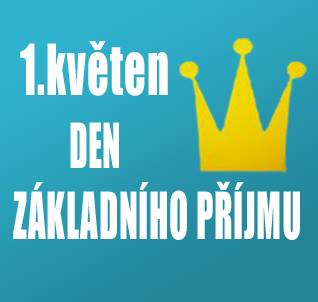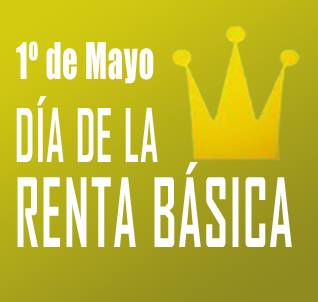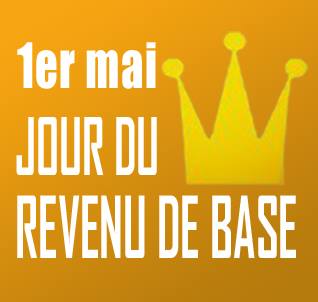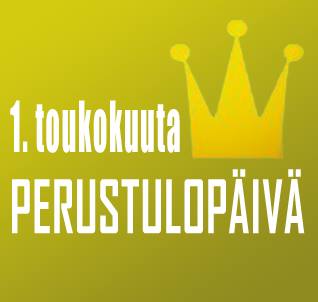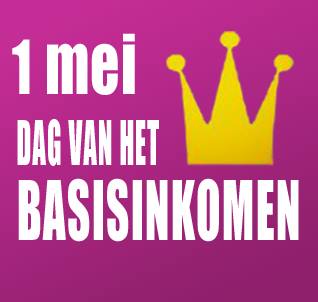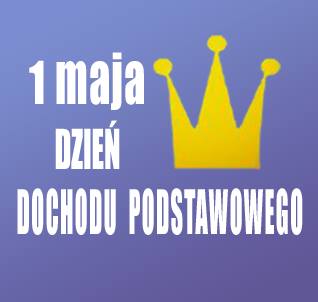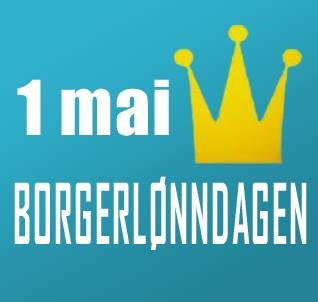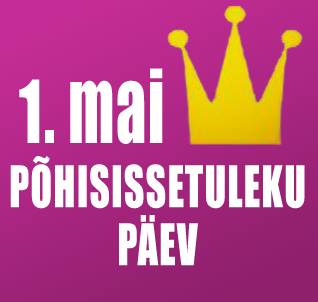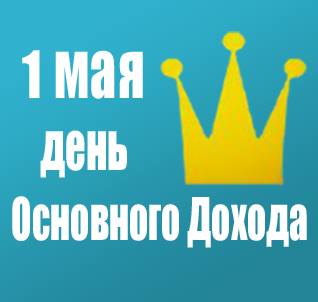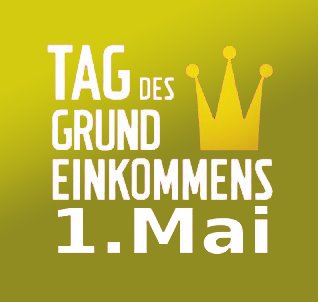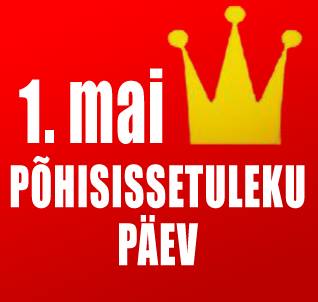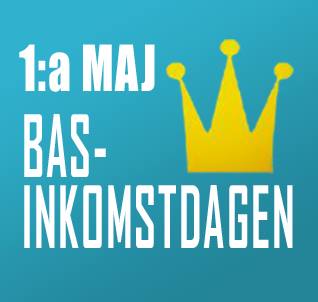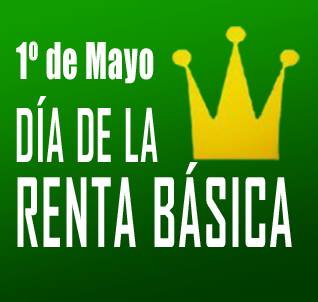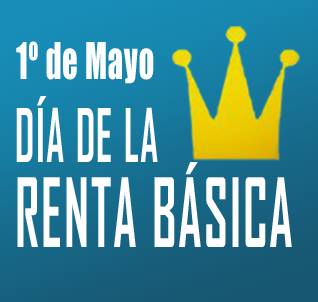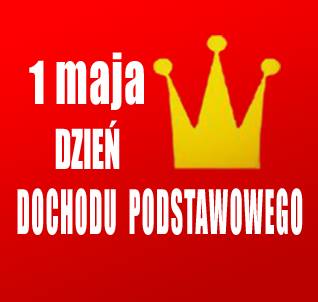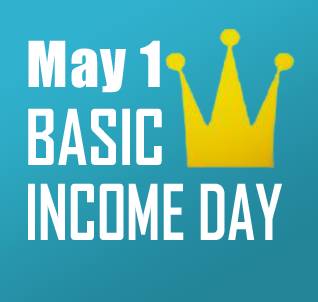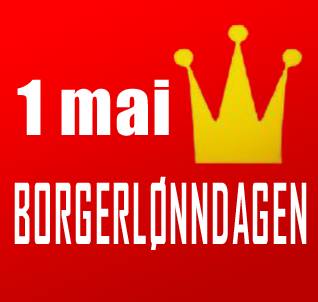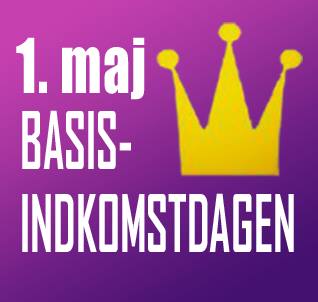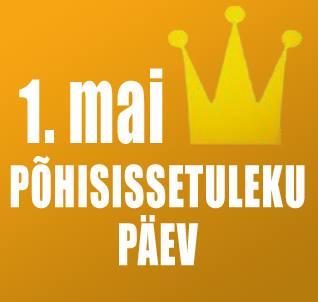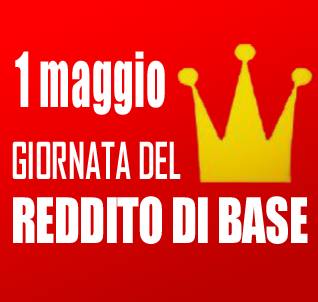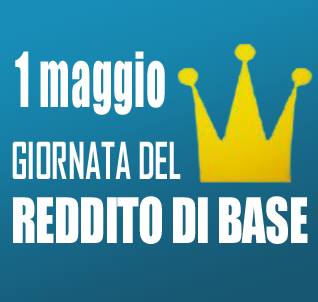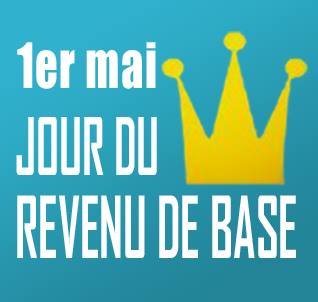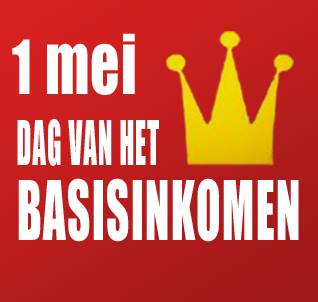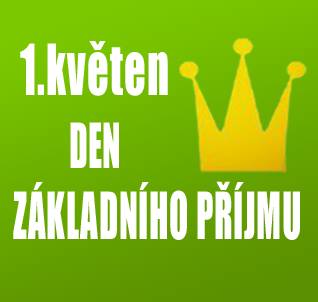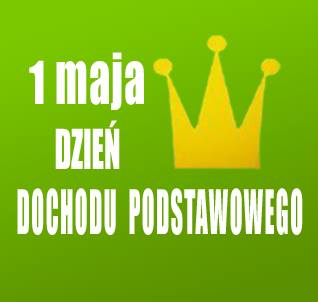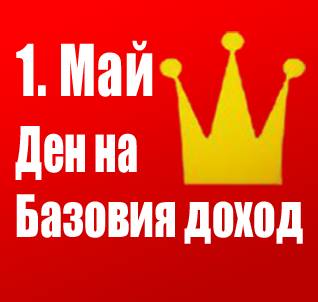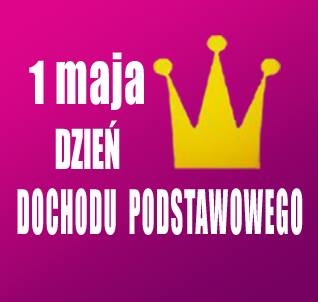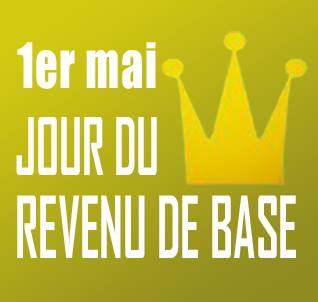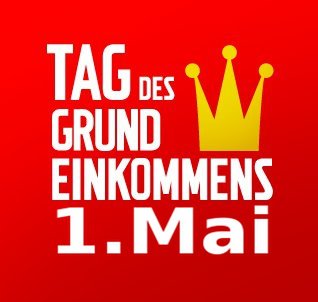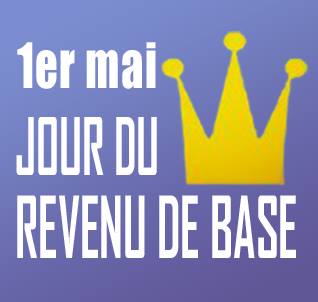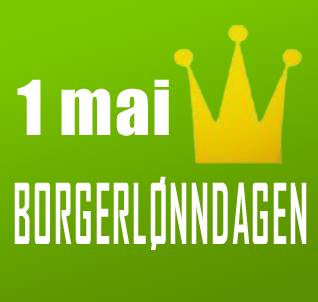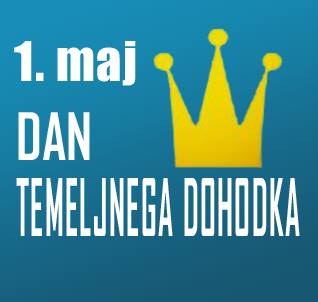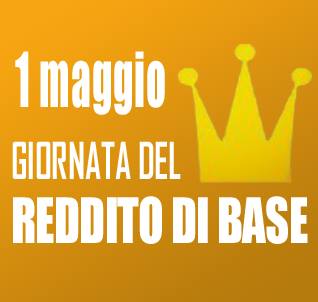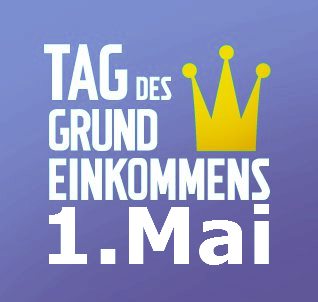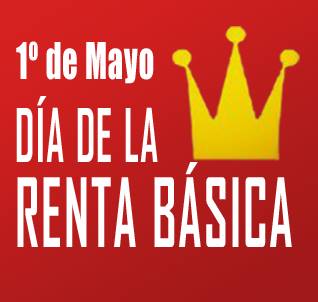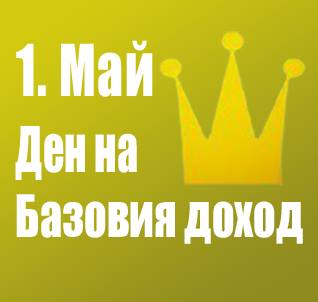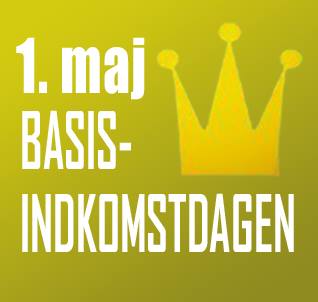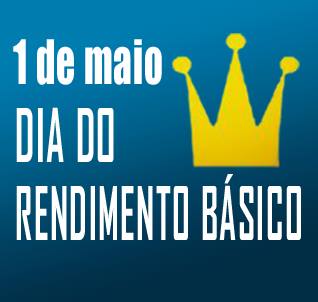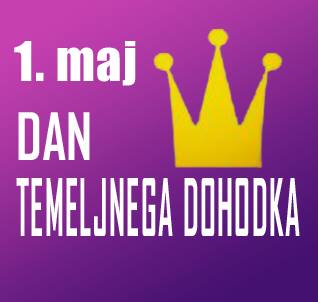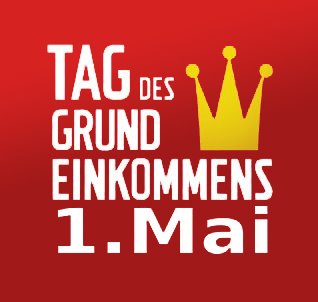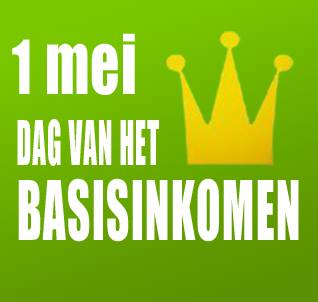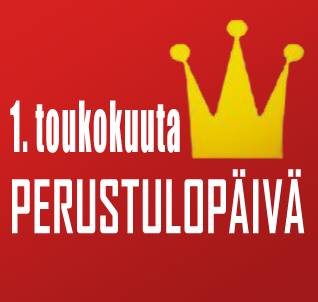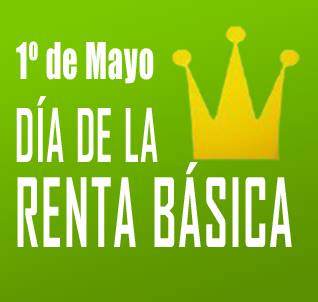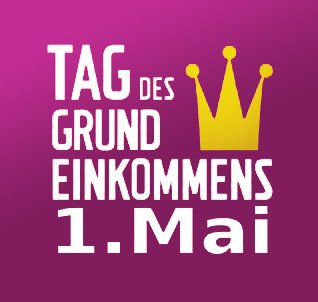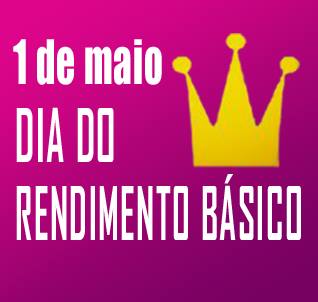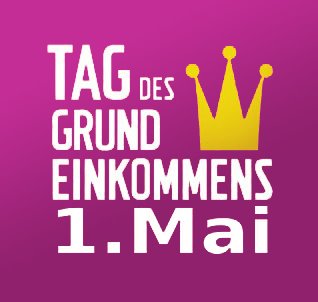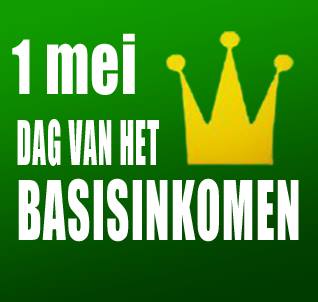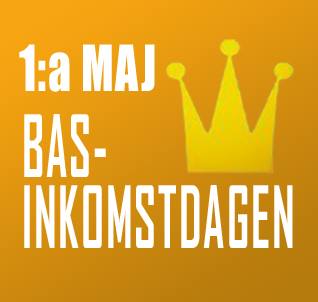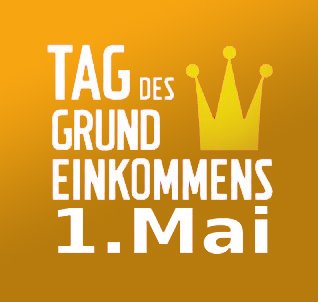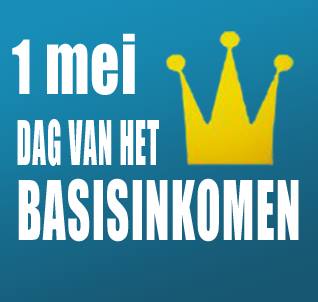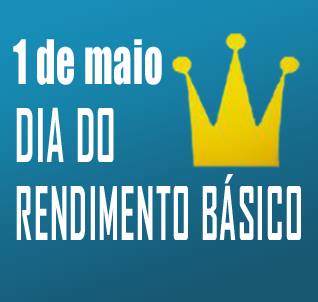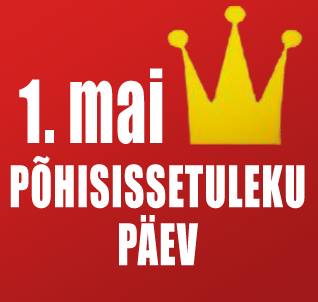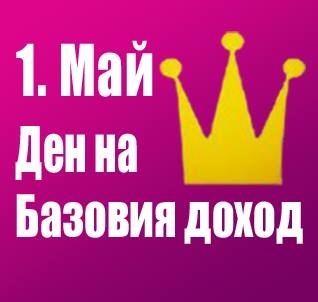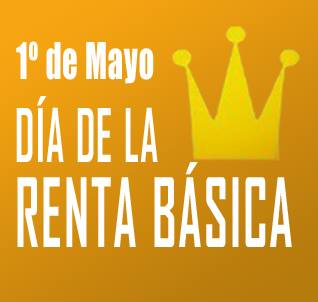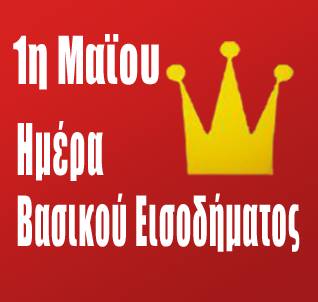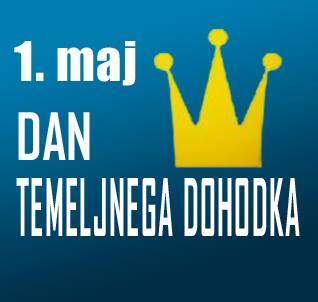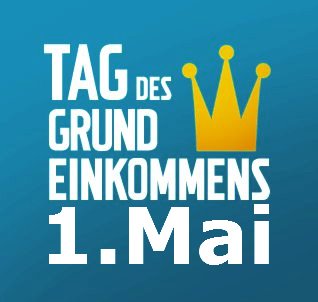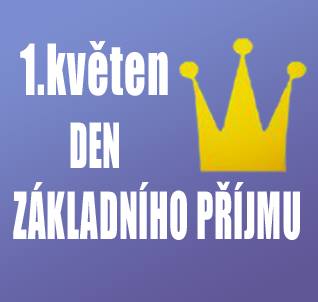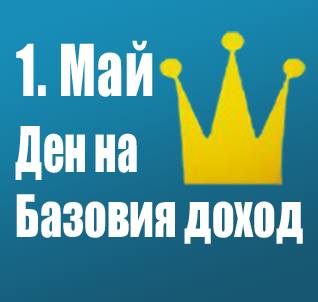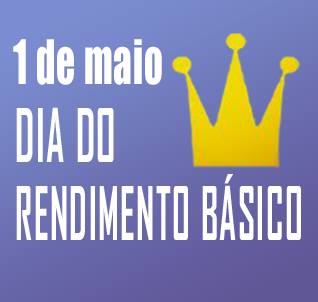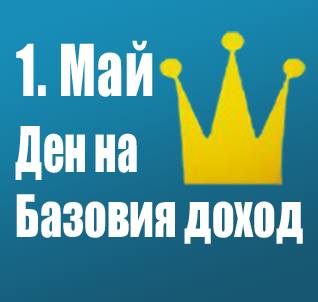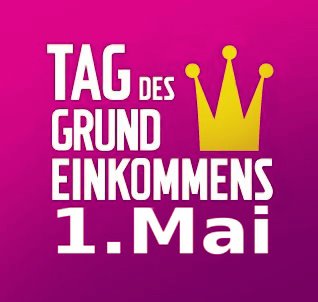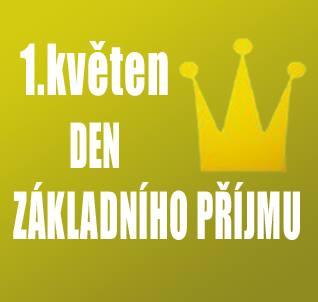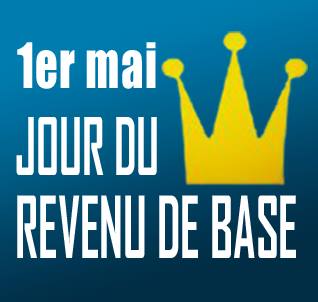 Event 2014: https://www.facebook.com/events/671798192883983/

Also join the social media explosion on the 1th of may:
https://www.thunderclap.it/projects/10928-mayday-we-need-basic-income

Join the event, choose your favourite and use it as your profile pic.
This is already the 4th year that this action takes place, but the first year with a lot of different languages on the pictures.

Design by Oliver Der, first published 2011 by Basil McReal and Oliver Der
---